04 Jun

Welcome to Jasmine Khoury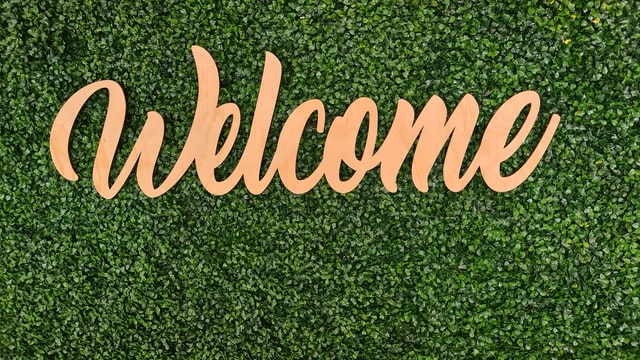 Recently we welcomed Jasmine on board with our Commercial Law Team. Jasmine commenced her career as a Paralegal with a Shire legal firm, before gaining experience as a legal trainee and completing her Bachelor of Laws at UTS in 2017, with second class honours.
After being admitted to the Supreme Court of New South Wales in February 2018, Jasmine began practicing as a Solicitor shortly thereafter. Jasmine was then admitted to the High Court of Australia in November 2018 and worked with a number of CBD based legal firms during which she was responsible for Insurance Litigation, Debt Recovery, Company Insolvency, Defamation, Commercial Litigation, Criminal Law and franchising.  During her time since completing her LLB Jasmine also worked with SILQware as their Legal Precedent Editor.
Jasmine's desire to practice law and make a positive contribution drives her to become the lawyer she is today.
Jasmine started with the Commercial Law Team in May 2021, as a member of this team she will work in commercial litigation and other commercial matters.
We trust you will join us in welcoming Jasmine to our Solari and Stock Team.