04 Jun

Commercial Leases – Responsibility for repairs and maintenance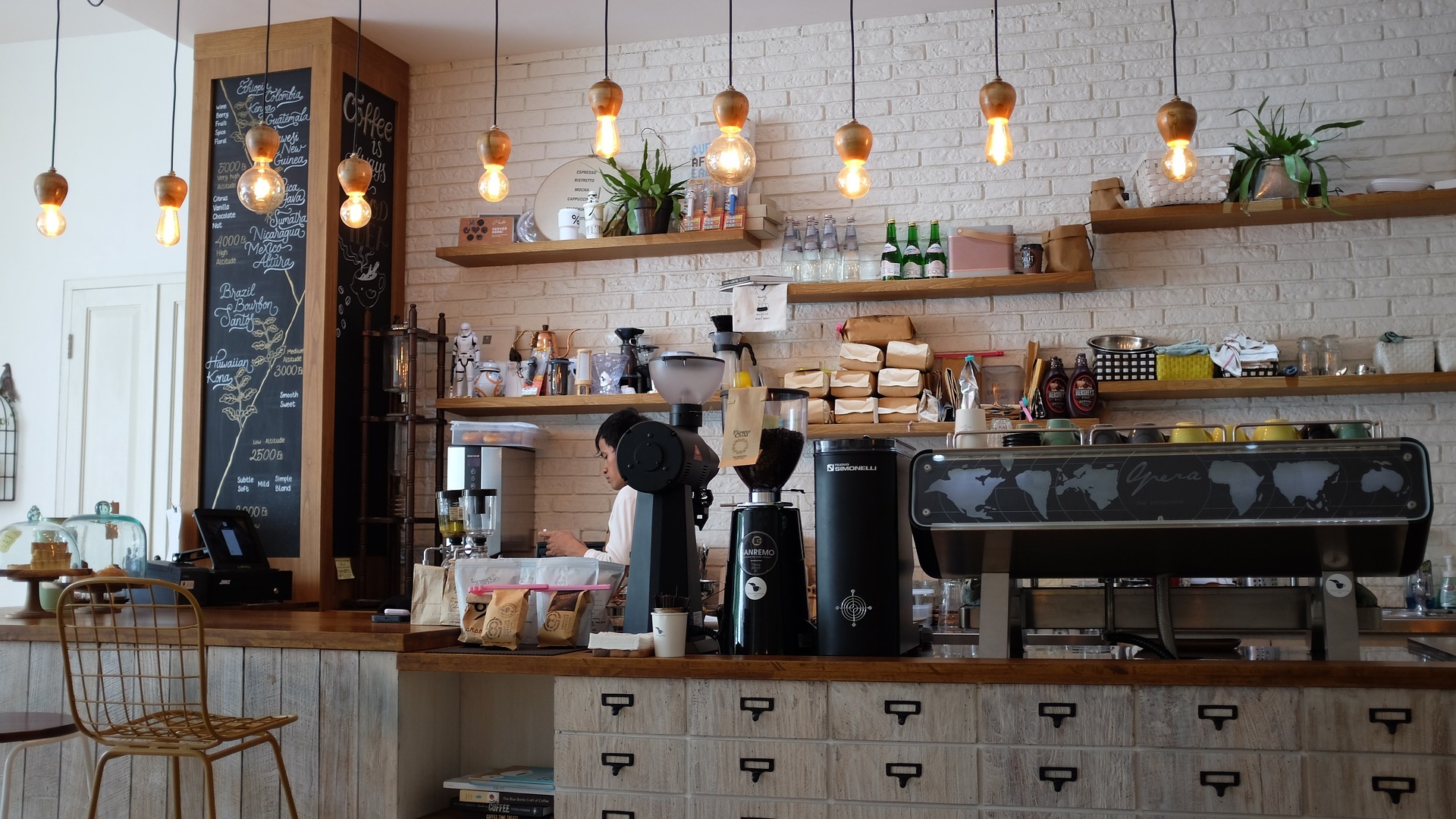 A commercial lease over retail, commercial or industrial premises usually sets out the obligations of the landlord and tenant in relation to maintenance and repair of the premises.
In most commercial leases the tenant is responsible for the rented premises including the walls, floors, fixtures and inclusions and the landlord requires the tenant to repair and maintain the premises during the lease term. Quite often this does not include "fair wear and tear", repairs to structural parts of the buildings or other expenditure of a capital nature although in some leases some or all of these items are inserted as tenant obligations by the landlord.
Items such as air-conditioning, cool rooms, heating fixtures and wall partitioning should be carefully defined in the lease to avoid costs and disagreements as often leases may be silent on those items which are capital items but used by a tenant in their day to day business.
Many disputes arise between landlords and tenants as to who is responsible for repairing or maintaining the premises out of the interpretation of the terms of the lease and in particular what is meant by "maintenance", "repair" and "structural".
Structural repairs include repairs to the building support system and foundations, walls and may include the roof but not partition walls, internal stairways, decorative features such as carpets and sometimes plumbing.
What is defined as a repair?
A "repair" is generally defined as an act necessary to fix something that has been damaged, whether accidentally or as a result of continued use. Usually if a tenant or their staff or customers damage parts of the premises then the tenant is responsible for the repairs. Where items may wear out, this is usually where arguments occur. It is preferable for the lease to be specific as to what are the responsibilities of the landlord and the tenant.

What is defined as maintenance?
"Maintenance" is generally considered to be the taking of some action to delay wear and tear or deterioration or breakage of an item for example cleaning and servicing air-conditioning equipment. The common exception from "wear and tear" is where non-structural items such as carpeting have deteriorated over time and should be replaced.
How can you avoid dispute?
Both parties can lessen the likelihood of a dispute by undertaking a full inspection of the premises and noting this in an inspection report signed by both parties which will then establish and document the condition the premises were in at the time of commencement of the lease.
A commercial lease should contain clear obligations and well defined standards for the repair and maintenance of the premises under the lease to reduce the risk of dispute and misunderstanding between the parties.
If you have any questions in relation to commercial leasing matters then please contact Michael Solari of our commercial team who can assist.