27 Jul

You May Be In A De facto Relationship Even If You Don't Live Together All Of The Time!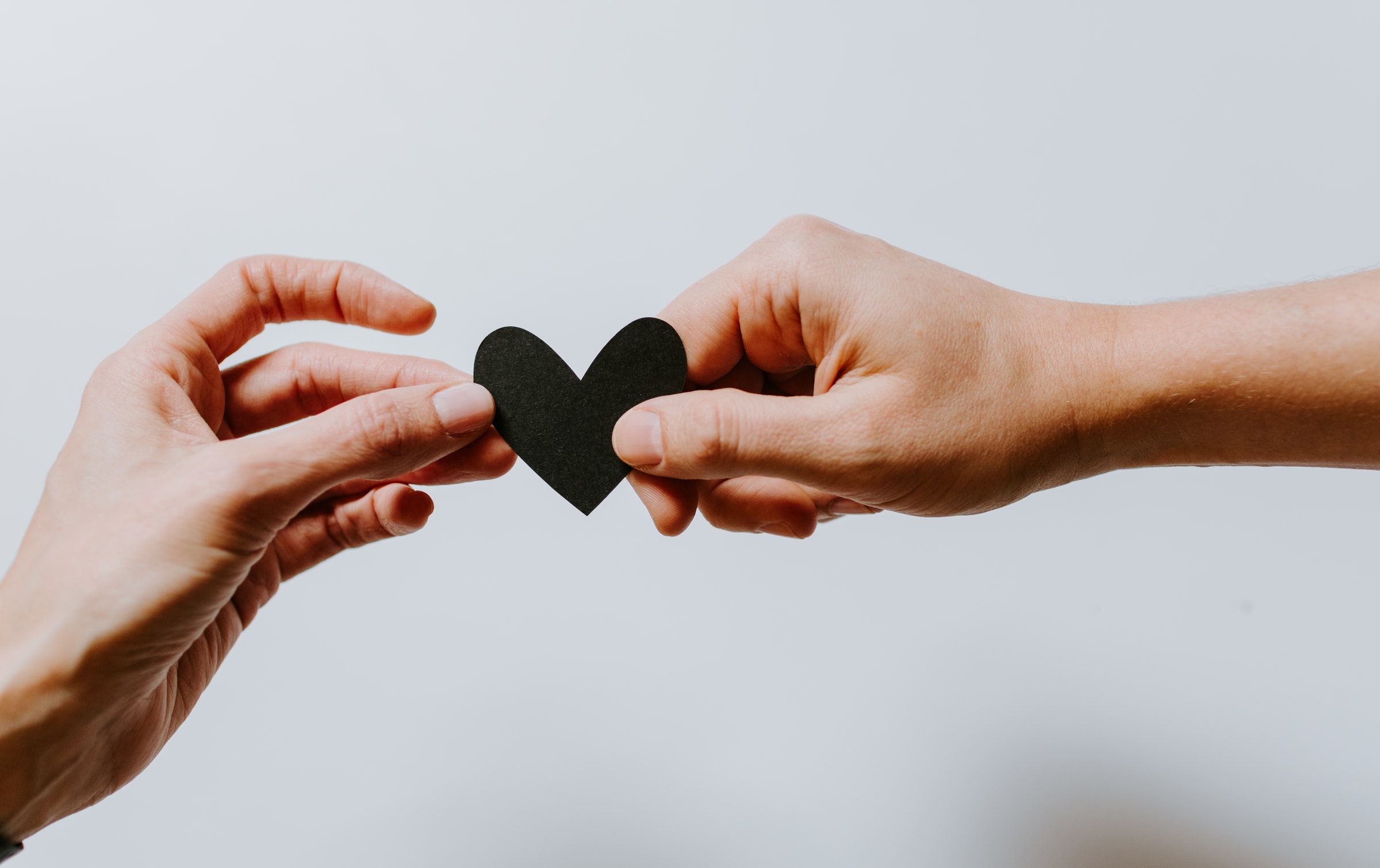 The term 'de facto relationship' is misunderstood.
To many, de facto status is for those couples, who are in a committed relationship and are living together.
In 2009 changes were made to the laws around de facto relationships and the definition of a de facto was changed.
Under the Family Law Act, a de facto relationship is when two people are not legally married or related by family and have a relationship as a couple living together on a genuine domestic basis. However, in applying this law, the Court has found that you could be in a de facto relationship even if you don't share a home together all of the time and even if you have not lived together for two years. You can also be in a de facto relationship if you are married to someone else or in a de facto relationship with someone else.

A number of the factors are considered when determining a de facto relationship. These may include:

• The duration of the relationship.
• Financial dependence or interdependence eg. shared bank accounts or loans.
• The nature and extent of shared living arrangements.
• Whether there is a sexual relationship.
• Shared ownership or use of any property.
• Whether there is a mutual commitment to a shared life.
• Whether there is any shared care and support for children.
• Public perception of the relationship (your Facebook relationship status, all those cute couple photos on Instagram together).
Not all these factors are required but the more you tick the more likely the Court will consider you to be in a de facto relationship.
It can be difficult to pinpoint what defines when you become a de facto. It depends on the circumstances. You may consider asking yourself:
Do you and your partner share a home, even on a part-time basis?
Do you provide financial support to your partner or vice versa?
Do you and your partner intermingle your finances?

If you are recognised as de facto under the Family Law Act you could be subject to a claim for property settlement or a spouse maintenance order. If you think you could be in a de facto relationship it may be beneficial to get some legal advice.

The expert team of lawyers at Solari & Stock, including 2 Family Law Accredited Specialists, have a wealth of experience in dealing with the complexities and sensitivities of Family Law, including de facto relationship issues.

For any questions regarding your Family Law matters please feel free to call Solari and Stock Miranda on 8525 2700.