09 Sep

FAMILY LAW Q&A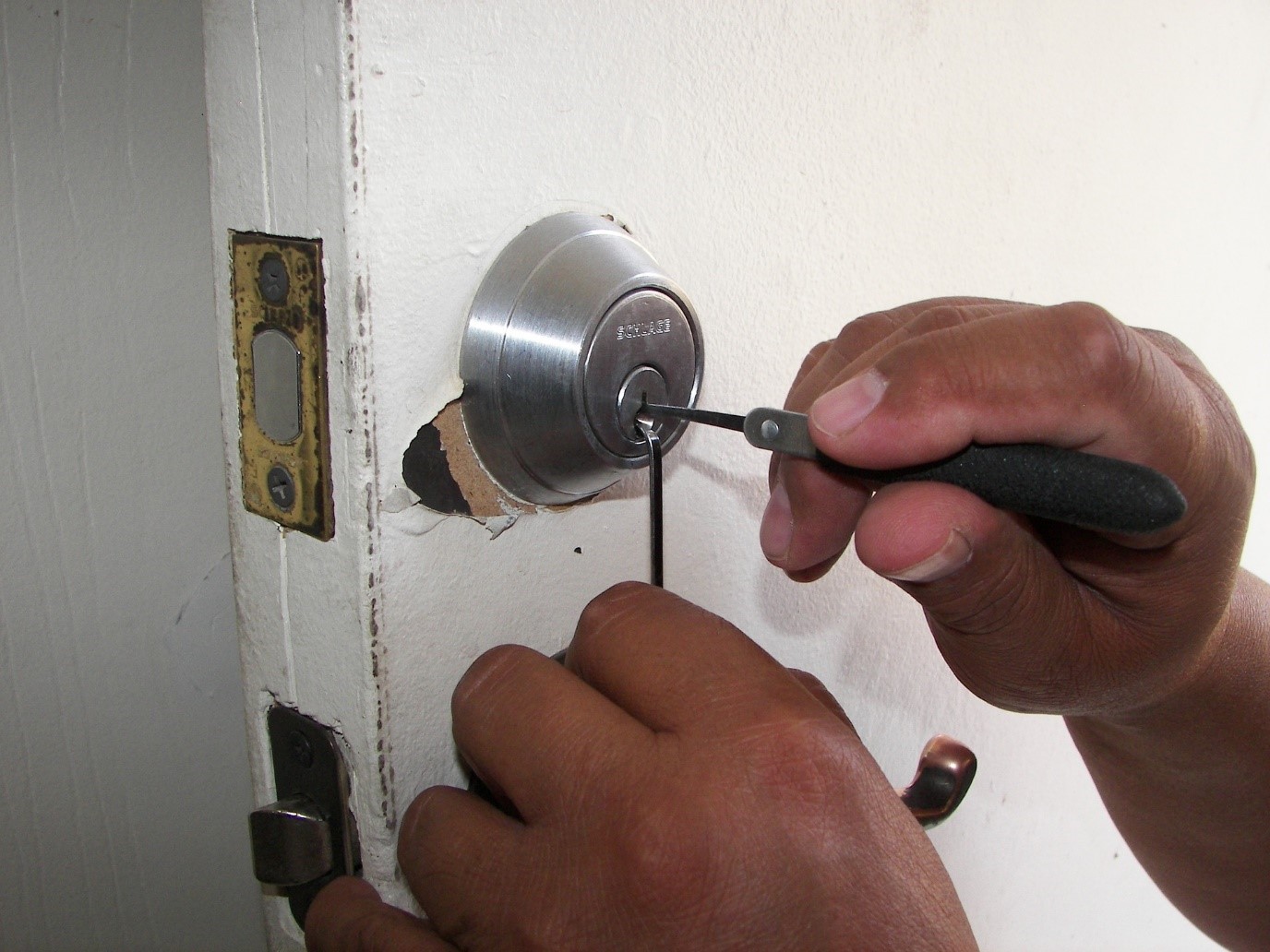 Who has the right to change the locks on the house after separation?
Even in circumstances where a party has been temporarily residing elsewhere during separation, the changing of the locks can come as somewhat of a shock. If a client contacts us in this scenario often the first question that they will ask is:

"Who has the right to change the locks to the family home?"

The answer to this question is somewhat unhelpful, being that if the property is owned in joint names then both parties have the right to change the locks of the property providing that there are no orders preventing either parties access to the property.

The best course of action from here is usually to either:
a. contact the other party and request a key in which to gain access to the property, or;
b. contact a locksmith and provide them with proof that the property is owned by you and request that they provide you with access.
Whilst you're not likely to be charged with breaking into your own property, the act of forcefully regaining access could give rise to grounds for an Apprehended Domestic Violence Orders "ADVO" or other charges depending on the circumstances.

If the matter is already in court it is open to either party to seek an order from the court for sole occupation of the property. The Court will only grant such orders in certain circumstances as it is a serious decision to exclude a wife or husband from their home.
Do you need to discuss your Family Law matter with one of our Family Law Team? Contact Solari and Stock Miranda on 8525 2700 or click here to request an appointment.