02 Nov

Covid 19 and the second wave of Domestic Violence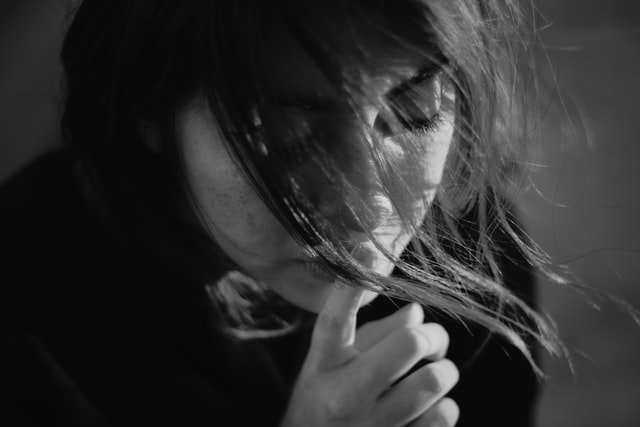 The financial impact of COVID 19 pandemic has been felt by all Australians in some way. For couples who are going through the process of separation or are struggling with the impacts of a domestically violent relationship, the impact of COVID 19 can be significantly amplified.
Unfortunately, the COVID 19 pandemic has been related to a significant increase in the occurrences of domestic violence within Australia. The financial strain that the pandemic has placed on families has been quoted as one of the influencing factors for the initial rise in incidents of domestic violence.
Additionally, when a party considers leaving a violent relationship, one of the primary concerns is how they will support themselves and their family in the future. For those who have become unemployed due to COVID 19 this concern may be felt even more so.
In Sydney we are seeing an easing of the COVID 19 restrictions and society appears to be on the path to a recovery. However, many Australians have been financially impacted in the wake of COVID 19 and are still heavily reliant on government subsidies to support themselves and their families.
The government is now winding back the Job Seeker/Job Keeper payments and Australia's mortgage relief scheme is drawing to an end. For families who were struggling to make ends meet, this reduction in subsidies can be the cause of extreme distress and uncertainty.
Studies indicate that the risk of domestic violence significantly increases when families are moved closer to the poverty line. In light of this factor, it is feared that a second wave of domestic violence is on the horizon and community support services brace for a further influx of demand from victims of domestic violence.
There are many organisations focused on supporting victims of domestic violence such as:
NSW Domestic Violence Line
o Phone: 1800 65 64 63
o Website: https://www.facs.nsw.gov.au/domestic-violence/helpline
1800 Respect
o Phone: 1800 737 732,
o Website: https://www.1800respect.org.au/
Crossroads Community Care Centre (Miranda)
o Phone: 9525 3790
o Website: http://www.crossroadscommunitycare.org.au/
o Address: 51 Kiora Road, Miranda
If this article resonates with you, we encourage you to contact one of the support services listed above.

If you require advice regarding how to achieve a Family Law property settlement please don't hesitate to contact Solari and Stock via phone on 8525 2700, or click here to request an appointment. You may also visit our website for further information https://solariandstock.com.au/
Sources:
https://rlc.org.au/article/domestic-violence-escalates-during-covid-19
https://www.aic.gov.au/publications/sb/sb28
https://vawnet.org/sites/default/files/materials/files/2016-09/AR_EconomicStress.pdf
https://www.abc.net.au/news/2020-10-07/experts-warn-second-wave-of-domestic-violence-during-coronavirus/12732100
Photo by Gabriel Benois on Unsplash