09 Nov

Conveyancing Alert – QuiContract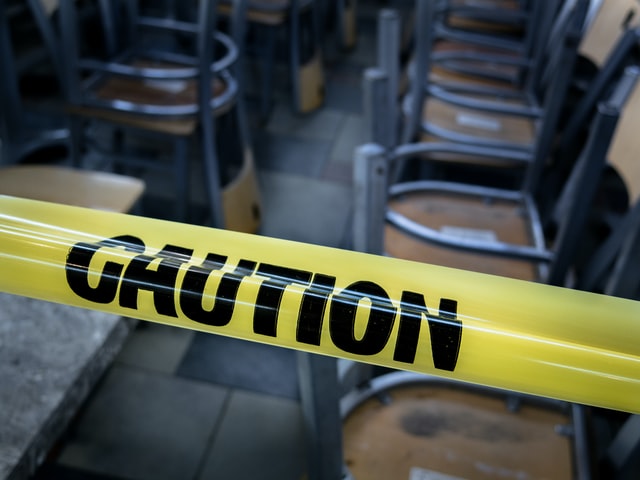 Although we haven't had any first-hand experience in seeing this implemented, it has been brought to our attention that the Real Estate Institute of New South Wales has prepared a document which they refer to as a QuiContract. The objective of this document is for the Selling Agent to quickly prepare a contract so that a residential property can be marketed for sale as soon as possible. Although claimed as enabling the property to be marketed as soon as it is prepared, due to the fact that it doesn't contain all of the documents that are legally required to be attached to a contract, doesn't have any of the protections that are usually included in a contract properly drafted by a solicitor and a real estate agent is prohibited from providing legal advice there are substantial risks to both vendors and purchasers in the event that they agree to allow a real estate agent to prepare such a contract or to in fact sign such a contract.
It is a pre-requisite for an agent to hold a copy of the contract that is proposed by the vendor to be entered into prior to the Agent being able to start marketing a residential property for sale. In most instances the documents which are needed to be attached to the contract can be obtained within a short period of time (in many instances within 2 to 3 business days). If the vendor's solicitor is engaged quickly enough, by the time the agent has prepared the marketing materials to enable marketing to commence, a proper legally enforceable contract is usually available to enable an agent to start marketing the property for sale.
It would be our strong recommendation that if any of you are approached by a real estate agent to authorise them to prepare such a QuiContract in relation to a property you are selling, or to sign such a contract in the event that you are selling or buying a property, that you avoid doing so and that you contact us immediately.
To make an appointment with one of our Commercial Law team please contact Solari and Stock Miranda 8525 2700 or click here to request an appointment.