11 Nov

Commercial Law Q&A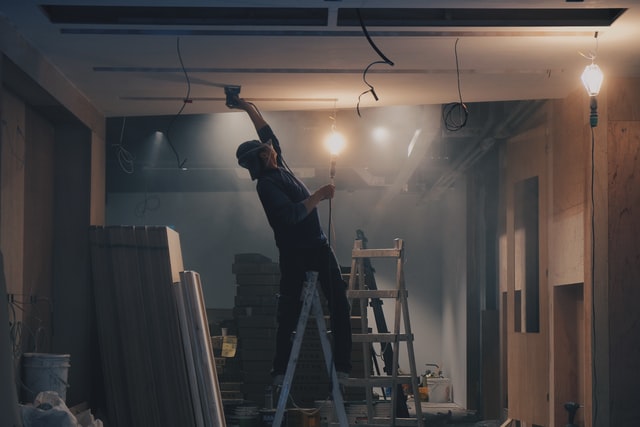 IS A LANDLORD OF A PROPERTY LIABLE IF SOMEONE IS INJURED BECAUSE OF AN INHERENT DEFECT IN THE PROPERTY?
It is commonly accepted that a landlord owes a tenant of a property a duty of care to protect them from any reasonably foreseeable risks associated with the property.

The sticking point is usually to determine whether there was any reasonably foreseeable risk of injury. The question is whether the landlord ought to have inspected the premises prior to entering into the lease and, if an inspection was not carried out whether any inspection would have discovered the defect or risk which caused the injury.
Each case will be determined on its own facts. However, a recent Western Australian decision shed some light on this topic.
The residential property, the subject of the lease, was described as generally in a run-down state and with numerous defects and issues which had been rectified.
Whilst the tenant was renting the property the ceiling collapsed on top of him causing him injuries.
He sued the landlord.

The landlord had never engaged a building inspector to inspect the premises. The Court accepted that a properly constructed ceiling would not ordinarily require repair or maintenance unless a problem became evident and that prior to the ceiling collapsing there was no sign that the ceiling was in a dangerous state or in need of repair.
The Court therefore found that the landlord was under no duty to inspect or repair the ceiling prior to the commencement of the lease. Whilst the rest of the house may have been run down the ceiling seemed fine as far as everyone was concerned.

The Court also accepted that the landlord does not have a positive duty to inspect although such a duty may arise in special circumstances of a case, in particular where there were problems that were apparent.
Should you wish to discuss your property matters with one of our Commercial law team, please contact Solari and Stock Miranda on 8525 2700 or click here to request an appointment.
Photo by Henry & Co. on Unsplash