18 Nov

Family Law Q&A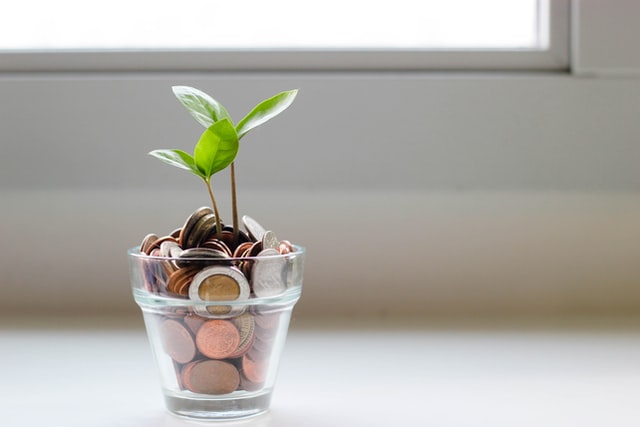 WE DON'T REALLY OWN MUCH BUT MY EX HAS A LARGE SUPERANNUATION ENTITLEMENT WHEN HE RETIRES. CAN IT BE DIVIDED?
Superannuation was always something that needed to be taken into account in working out a Family Law division. It was classified previously as a financial resource. However there were changes to the Family Law Act in 2002 which in fact made it possible to actually divide superannuation between the parties upon separation. These are called Superannuation Splitting Orders.
However, it is important for those families, in particular where they do not have very much by way of other property but do have a significant superannuation benefit of one or the other party. This is becoming increasingly more important as people are relying more on superannuation for their future support.
Under these laws, we can create a Super Splitting Order which divides the fund between the parties in various proportions. It is still limited however because the money itself cannot be accessed until the parties are entitled to access their super when they retire (or meet other conditions of release) Therefore, let's say that there is $200,000.00 in the husband's super fund and the parties agree on a split of $100,000.00 each. The Order is served on the superannuation fund trustee and the fund must create a new account in the wife's name of $100,000.00 and in most cases, that fund can then be rolled over into the wife's own super account.
The Splitting Order can be an exact amount or it can be a percentage of the fund balance.
There are different types of Super funds, which must be dealt with in different ways;
eg: accumulation funds, defined benefits schemes requiring valuation by expert accountants, pension schemes, and Self Managed Funds which are becoming increasingly popular and need special consideration when considering splitting orders.
There are certain processes that need to be followed to do this and it is a reasonably technical area, so expert help from a Solari and Stock Family lawyer is essential.
Are you in the middle of a separation and have questions regarding superannuation? Contact Solari and Stock Miranda on 8525 2700 or click here to request an appointment with one of our highly qualified Family Law Team.
Photo by Micheile Henderson on Unsplash