19 Nov

Family Owned and Operated Podcast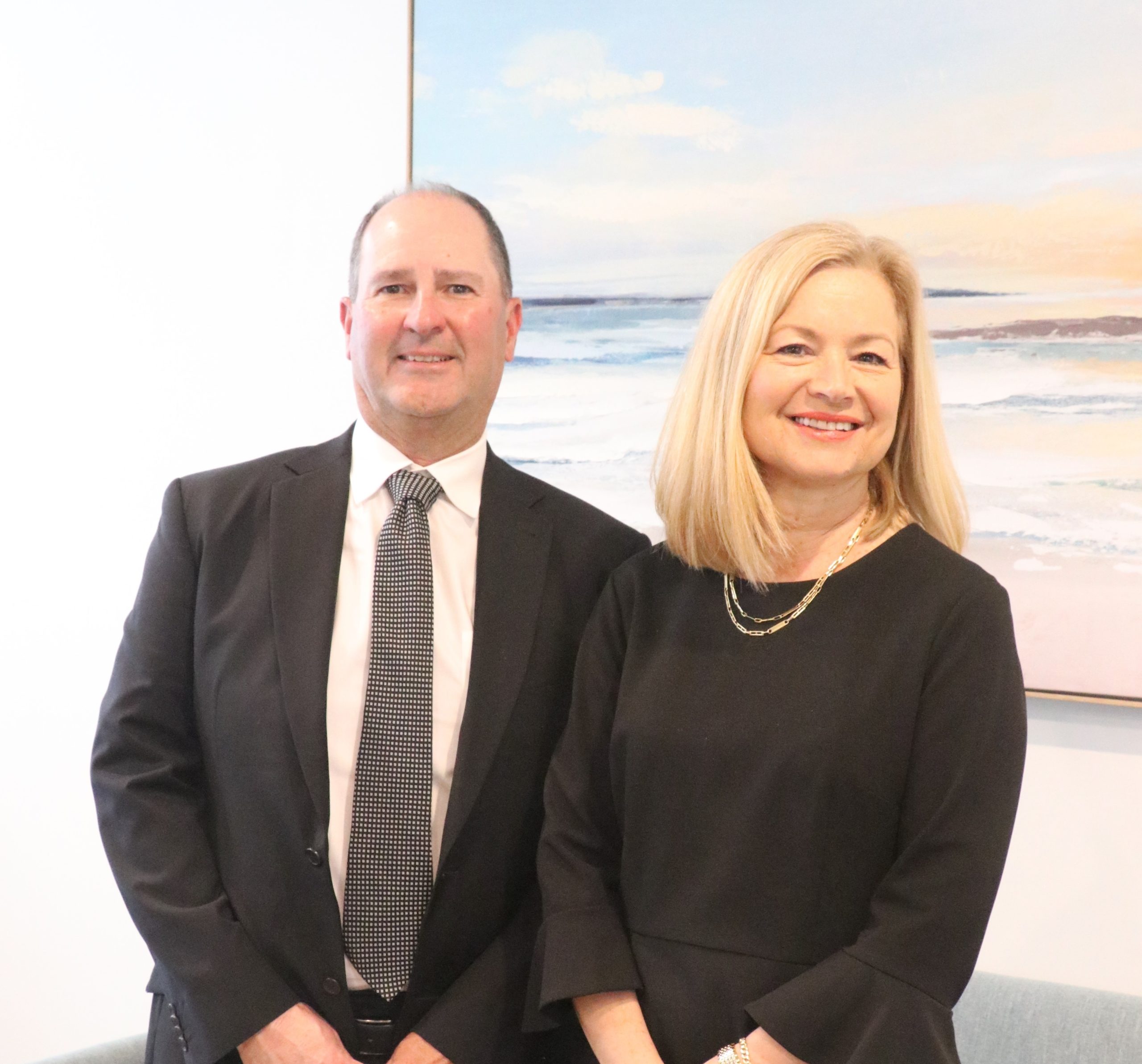 As a part of the Sutherland Shire Leader Family Owned and Operated feature published this week, Solari and Stock were also invited to take part in a podcast recording which again highlights family businesses within the St George and Sutherland Area.
The Podcast is hosted by Kirsten Taylor-Martin who is an accredited family business advisor with Family Business Australia and Family Firm Institute. Kirsten specialises in assisting family businesses with inter generational change, governance structures and tax structuring and asset protection.
We would like to thank Kirsten for her time and the Leader for supporting Australian Family Businesses.
To listen to the podcast click the following link https://soundcloud.com/keepingitinthefamily/ep-9-10-questions-with-solari-stock-lawyers
To request an appointment with Solari and Stock lawyers please call our Miranda office on 8525 2700 or click here to request an appointment.