24 Nov

Commercial Law Q&A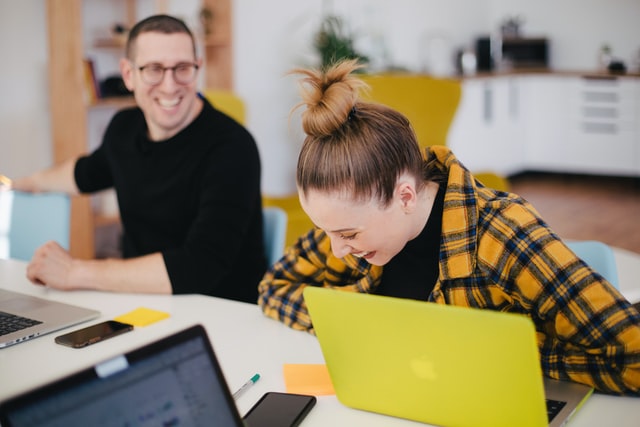 Are my staff casual employees, or permanent?
Anyone who is responsible for the hiring and firing of staff should be across the "type" of employee they hire. The recent case of Workpac Pty Ltd v Rossato (2020) has highlighted that you cannot make assumptions.
So how do you know if you have a permanent or casual employee?

What is the description of your relationship?
The terms of any contract or agreement you have with the employee will be taken into consideration when deciding what the relationship is but it will not be the deciding factor.

Does any commitment from us as to future work affect the employee's status?
Yes. Usually a permanent employee will be required to commit to the employer for a continuous period of time subject to provisions of notice and termination, and the permanent employee can reasonably rely on work being available. Typically, a casual employee does not make such a commitment and their employment will be dependent on their availability and the availability of work for them. There is no firm advance commitment by either party on an indefinite basis.

If we need the employee regularly, are they now a permanent employee?
Not always, but as a general rule a permanent employee is someone who works regular and predictable hours whereas a casual employee works on an intermittent and irregular basis, often working on demand for short periods of time.

Can a permanent employee refuse to work?
No. A permanent employee will be required to work in accordance with their employment agreement and agreed hours of work. A casual employee can choose to accept or reject work just as the employer can choose to offer work or not.

I have to notify my employee of hours required, are they casual?
Yes usually. Permanent employees will usually work set hours that are known in advance. Typically, casual employees will need to be notified of the work, often on short notice.

Do I pay loading for either employment type?
Yes sometimes, but each one is different. For casual employees, they typically receive a "casual" loading on top of their base hourly rate of pay. Permanent employees usually receive a base rate of pay or annual salary, and sometimes they qualify for "leave" loading.

Are casual employees entitled to leave entitlements?
No, only permanent employees are entitled to be paid annual and sick leave, including paid leave for public holidays. Casual employees are not entitled to any such entitlements.

What about casual employees that work on a regular and systemic basis?
This is more complex, but it is this group of employees that are most at risk of being classified as permanent part-time who are entitled to all of the benefits of a full time permanent employee on a pro rata basis.
Do you have any queries relating to your employees or do you need to clarify your employment rights? Contact Solari and Stock Miranda on 8525 2700 or click here to request an appointment with one of our Commercial Law team.
Photo by You X Ventures on Unsplash