11 Dec

Solari and Stock December 2020 Newsletter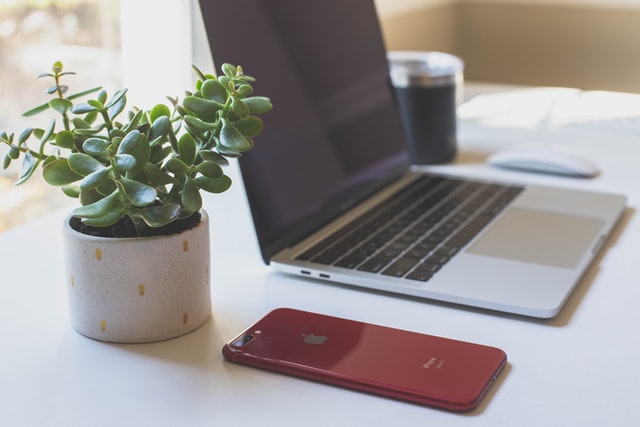 Our December 2020 edition of our Newsletter has been published and sent to our clients via email and mail, a copy of the newsletter can be found here and viewed in PDF format. Inside this edition we cover the following topics:
Domestic Financial Abuse
New protections for 'off the plan' purchases
Where to start with a deceased estate
Electronic and remote signing of documents and Deeds
We introduce one of our newest Commercial Law Team members-Rebecca Exley.
Should you have any questions relating to any of the topics covered in our Newsletter please do not hesitate to contact Solari and Stock Miranda on 8525 2700 or simply click here to request an appointment.
Image by Dayne Topkin on Unsplash