25 Jan

What is a Collaborative Practice?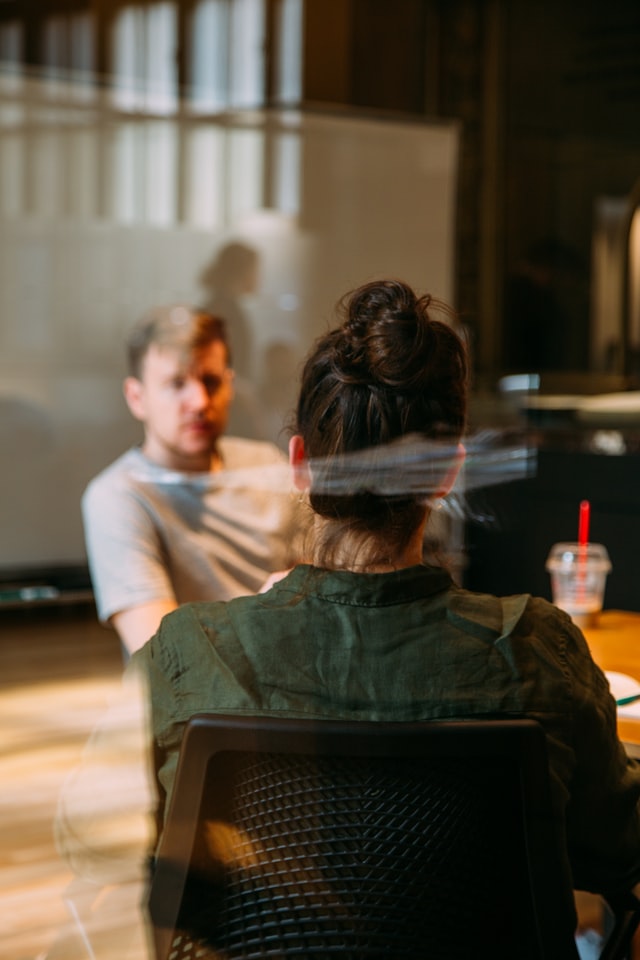 Do you want to resolve your Family Law matter without going to court?
Do you want to protect your children from an ugly parental battle?
Do you want to maintain respectful relationship with your ex-partner?
Do you want to avoid excessive legal fees?
If you have answered yes to any of these questions, then we can offer you the solution. It is called Collaborative Practice in Family Law.

Collaborative Practice is a recognised method of resolving your family law issues without having to resort to court litigation. It allows you and your partner to negotiate a resolution that targets priorities, whether they are financial or child related, and that work for your family. It focuses on an end result which satisfies both you and your partner without conflict. It allows you and your partner to work with your own collaborative lawyers, an independent facilitator and any other experts that may be useful, to creatively problem-solve issues using face-to-face communication.

The Collaborative Practice process involves a series of meetings where you and your ex-partner will each be represented with your own collaboratively trained lawyer. The meetings are chaired by the facilitator to discuss options to best satisfy both your and your partner's goals and interests. Legal advice is provided by the collaborative lawyers in the presence of both you and your partner and all negotiations are conducted during the meetings. Financial professionals, child consultants or other experts may also be brought into the meetings to work impartially as part of the collaborative professional team to help you and your partner make informed decisions.

At the end of the process your solution will be documented in a binding and enforceable order or agreement, giving you complete protection for the future.

Solari & Stock have two highly experienced solicitors, Riccarda Stock and Nicole Quirk, who are both Accredited Specialists in family law and trained in the collaborative method.

If you would like to discuss the option of having your matter dealt with using the collaborative approach, please contact Solari & Stock Lawyers Miranda on 8525 2700 or click here to request an appointment.
Written by Riccarda Stock
Photo by Charles Deluvio on Unsplash