29 Jan

Solari and Stock are a registered COVID SAFE Business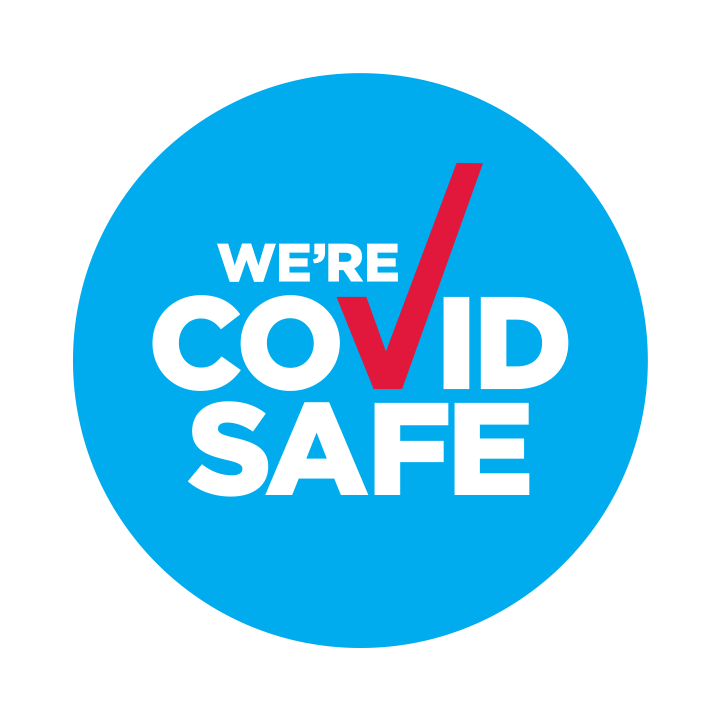 Solari and Stock are now officially registered as a COVID Safe business.

What does this mean for you?
When you enter Solari and Stock you will see a QR Code displayed on our reception desk please use your phone's camera to scan in using this code and complete the details required. This is a very quick process and the preferred means of check in for most businesses. Please know that if you are unsure about the check in process one of our staff can show you how to sign in. Once you have completed the sign in process please show your check in screen to a Solari and Stock staff member.
A hand sanitiser dispenser is located on the wall near the QR code, please ensure you sanitise your hands upon entering our office.
You are not required to wear a mask, however, if you feel safer doing so please feel free to wear one during your meeting.
You may find out more information about COVID Safe businesses by going to the NSW Government COVID page https://www.nsw.gov.au/covid-19
We thank you for your cooperation.