05 May

Our next newsletter has been released!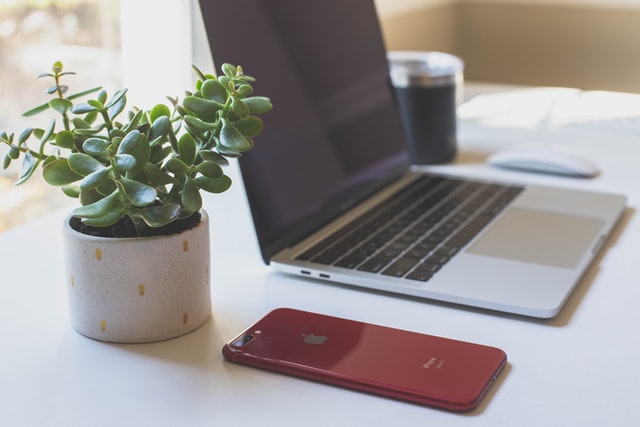 Our April 2021 edition of our newsletter has been released and sent to our clients via email and mail, and now a copy of the newsletter can be found here and viewed in PDF format. Inside this edition we cover the following topics:
Can your SMS messages and Social Media posts be used as evidence?
Is walking up to your neighbours front door and knocking a trespass?
Challenging a will in NSW
We introduce our newest team member Valentina
Click here to open Solari and Stock April 2021 Newsletter
Should you have any questions relating to any of the topics covered in our Newsletter please do not hesitate to contact Solari and Stock Miranda on 8525 2700 or simply click here to request an appointment.
Image by Dayne Topkin on Unsplash