26 May

Criminalising Coercive Control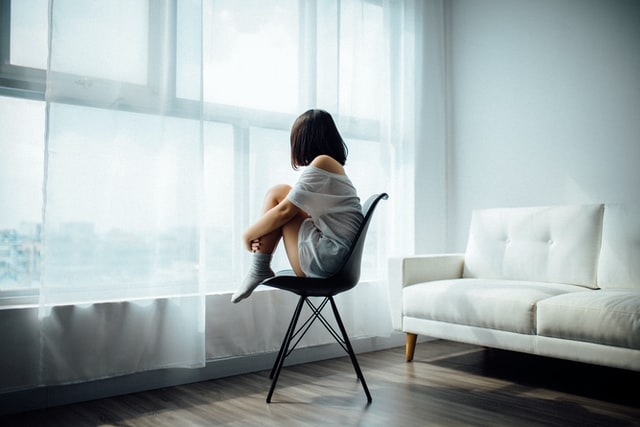 Last night The Project-on Network 10, ran an important piece on Criminalizing Coercive Control and given our article by Adrian Stock regarding this very topic a few months ago, it shows this is still very much top of mind for many people.
What is 'Coercive Control'?
The term, "coercive control" is used to capture the ongoing nature of domestic violence, where the abuse is not always physical but pervades a victim's daily life. Coercive control is a strategic form of ongoing oppression used to instill fear and exert control over a partner.
In October 2020, the NSW Attorney General Mark Speakman SC MP established a joint committee to inquire and report on coercive control in domestic situations. The inquiry will provide the background information necessary to determine whether legislation should be drafted in order to make this form of abuse a criminal offence, as has been in England, Wales and Scotland since 2015.
Can NSW follow Tasmania's lead and make this a criminal offence?
The link to the Project clip can be found here
The link to Adrian's article can be found below
Are you, or someone you know in a domestic violence situation? Please refer to the numbers listed below for immediate assistance. Should you require assistance from our experienced Family team Team contact 8525 2700 or click here to request an appointment.
1800 Respect 1800RESPECT – 1800 737 732 https://www.1800respect.org.au/
Domestic Violence Line 1800 65 64 63 or http://domesticviolence.nsw.gov.au/
Child Protection Helpline tel:132111
For a full list of crisis numbers and helplines click on the following link https://www.facs.nsw.gov.au/about/contact/helplines#child-protection
Article written by Adrian Stock
Photo by Anthony Tran on Unsplash