07 Jul

IMPROVING THE VISIBILITY OF SUPERANNUATION ASSETS IN FAMILY LAW PROCEEDINGS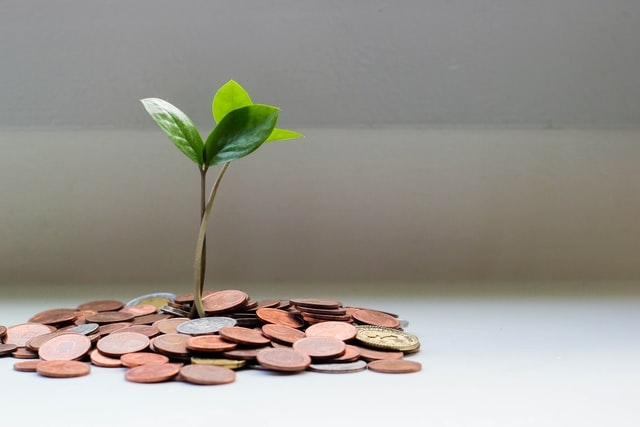 The Australian Government has released exposure draft legislation and explanatory material that amends the Taxation Administration Act 1953 and the Family Law Act 1975 to facilitate the identification of superannuation assets by parties to family law proceedings, leveraging information held by the Australian Tax Office (ATO).
The exposure draft legislation provides for a party to family law property proceedings in the Family Court of Australia, Federal Circuit Court of Australia and Family Court of Western Australia to apply to the court to request information about the identity and value of their former partner's superannuation assets from the ATO.
The exposure draft legislation will also authorise the ATO to disclose this superannuation information to court registry staff for the purpose of relevant family law proceedings.
Once commenced, the new information-sharing process will make it harder for parties to hide or under-disclose their superannuation assets in family law proceedings, and will reduce the time, cost and complexity for parties seeking accurate superannuation information.
Presently, parties rely upon their former spouse to provide financial disclosure in relation to the superannuation. If a party is not forthcoming with providing the requisite disclosure, parties can request information from the respective superannuation Trustee for either their policy or their spouse's policy. This is done by sending to the Trustee a Declaration and Superannuation Information Form. However, for this to be done, the party must know the name of the other party's superannuation fund. The Trustee of the fund is entitled to charge a reasonable fee for providing the information. The Trustee is not allowed to give out the address of the member, or notify the member that an information request has been received from a non-member (the other spouse).
If a party does not know the name of the superannuation fund, then it is very difficult for the party to obtain this information.
This new proposed legislation is a positive step forward in closing a gap to overcome a party evading their duty to provide full and frank financial disclosure in Family Law matters.
Are you in the process of separating from your spouse? Do you need some assistance moving forward in this process? Contact Solari and Stock for your free 30 minute initial consultation on 8525 2700 or click here to request an appointment .
Article written by Nikita Ward
Photo by Micheile Henderson on Unsplash