13 Sep

What to Expect from a Family Lawyer at Solari and Stock?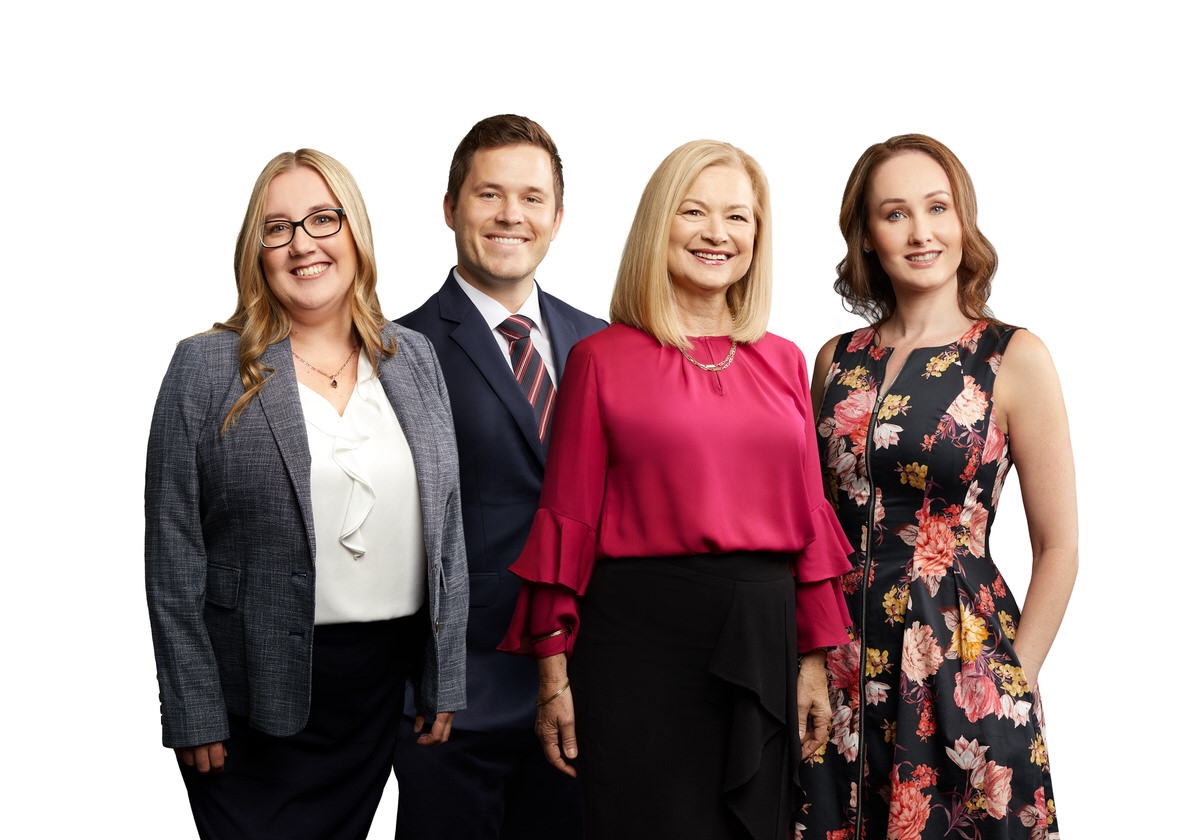 When booking your initial consultation, you will speak to a family lawyer who will look after you and arrange a time for your initial consultation. We will also confirm the fee payable for your initial consultation. We will send you an email confirming our appointment and forward a list of documents to bring to your appointment to assist us with assessing your matter.
An initial consultation usually goes for 1 to 2 hours depending on your circumstances because we know it will take a bit of time to listen to your story so that we can understand your situation and what is important to you and what you would like to achieve. After we have listened to you, we will provide our honest advice and opinion as to what can be done to assist you. We have a very experienced team of accredited specialists and Lawyers, so we have probably previously encountered clients with similar issues and we know the best way to assist you in achieving the best result for you.
If you have all of the relevant information required by us to be able to assess your matter, then by the conclusion of your consultation, you will have a clear understanding of where you stand legally and practical advice as what you should do next. We will have answered all of those worrying questions you had and you will probably feel a lot more certain about your future.
Whilst we will advise you as to our opinion as to where you stand when applying the applicable Family Law to your particular situation, a Family Lawyer will never be able to provide you with a definitive outcome in your case as the outcome of your case will depend on the following:-
If your case is being decided by a Judge, the way in which the Judge exercises their discretion in applying the relevant Family Law. Different Judges will come to different conclusions on the same case.
In some cases, there is a dispute about certain relevant facts. (For example, the value of assets). At the initial stages, a Family Lawyer may make assumptions that a client is providing accurate asset valuations and base their advice on those assumptions. Even if independent valuations are obtained, such valuations may differ.
In some cases, even if there is agreement from both parties as to the facts of the case, there will often be disagreement as to the way in which the Family Law should be applied to those facts.
Many disputes are settled by negotiation and mediation. Sometimes a client will settle for less than their estimated entitlement than a Judge would otherwise award. For example:-

Client's will factor in the legal expense of continuing court proceedings is warranted having regard to the potential net benefit of a possible more favourable outcome;
It is not worth the ongoing stress;
It is better to compromise and agree so as to be able to maintain a workable on-going relationship with the other spouse when it comes to parenting the children.
Therefore, the best which a Family Lawyer can do is take into account your facts and circumstances and the risks of litigation and provide you with a range of possible outcomes. You can then decide whether to litigate in Court or to settle out of Court based on their personal tolerances to the uncertainties, stresses and costs of Family Law Court litigation.
We talk to you in plain English. If you have a strong case, we will tell you. If you have a weak case, we will tell you. If we can, we will also tell you what we think at the start of your case, not at the door of the Court after you have spent many thousands of dollars. Of course, no matter whether your case is weak or strong, we will do our best to achieve the best result possible in the circumstances.
Our Family Lawyers focus on what is important to you, and we give you the benefit of our team's many years of experience representing Family Law clients. We can guide you because we know how to deal with your situation even if you have a very difficult spouse or partner.
Sometimes, mediation or a collaborative approach is desirable if all involved are reasonable and committed to resolving a dispute in a fair way without going to court. Sometimes, if we are dealing with an aggressive or difficult former spouse or partner, the Family Court may be the best option. Our experienced Lawyers will help you decide.
At the conclusion of your initial consultation, we will also tell you what legal costs you can expect to pay for future work. We will give you a range of estimated legal costs for each relevant stage of your case.
Call us now on 8525 2700 and help us put your mind at ease, or click here to request an appointment.
Article written by Nikita Ward
Photo by Jason Maroulin at the Portrait Store