06 Oct

Solari and Stock September 2021 Newsletter is available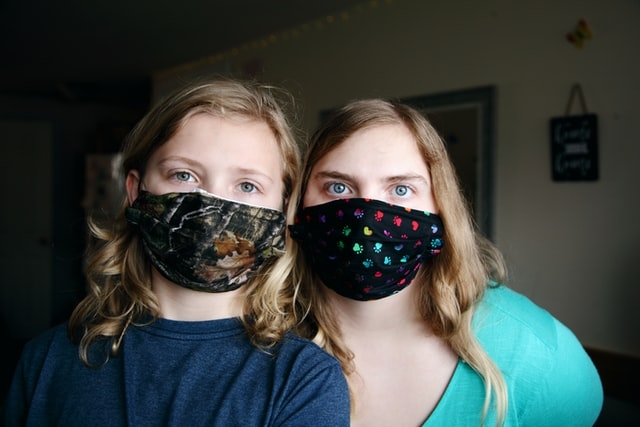 Solari and Stock's Client Newsletter is available online! We have selected a number of articles written by our Solari and Stock lawyers relating to a variety of topics and we hope that these articles provide you some assistance.
Articles include:
COVID19- 2021 Rent Relief Package
Mother Imprisoned for not Complying with Parenting Orders
Powers of Attorney-Be Careful Who You Appoint
Why Collaborative Practice?
If you wish to make an appointment with one of our Team or would like to discuss any of these articles further please contact us on 8525 2700 to discuss the options available or click here to request an appointment.