15 Dec

Binding Financial Agreements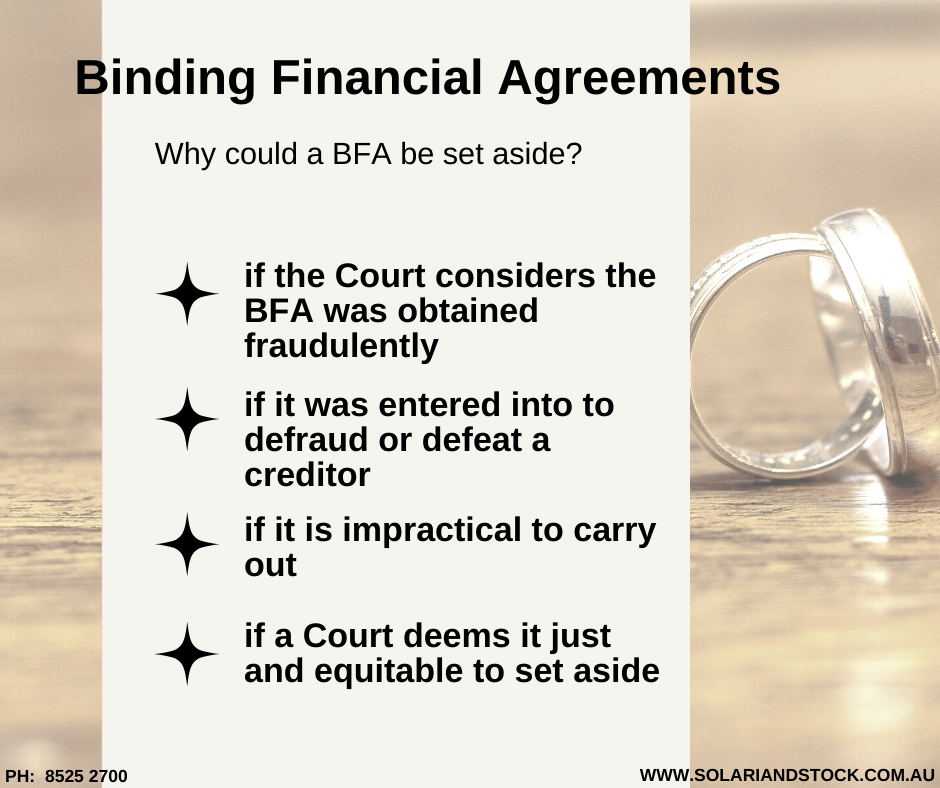 Under what circumstances would a Binding Financial Agreement be set aside?
For more information please refer to the article by Kirstin Attard titled When Can The Court Set Aside a Binding Financial Agreement?
If you would like to discuss this article or your Family Law matter, with one of our Family Law Team please do not hesitate to contact us on 8525 2700 or click here to request an appointment.