17 Dec

December 2021 Newsletter is here!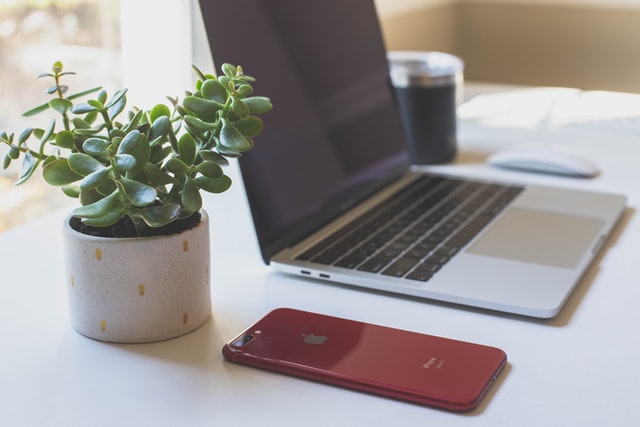 Our December 2021 Newsletter has been released and in keeping with our previous newsletter, we have selected a number of articles produced by our Solari and Stock lawyers relating to a variety of topics and we hope that these articles provide you some assistance.
Articles include:
Top Tips for Separated Parents at Christmas
Changes in NSW regarding paper Certificates of Title
A New Family Court-The Federal Circuit and the Family Court of Australia
Why and When Should you Update your Will and Estate Plan and we introduce our newest Family Law Team Member-Kirstin Attard.
To view our newsletter click here.
Should you have any queries regarding any of the topics covered in this newsletter, or if you wish to make an appointment with one of our solicitors, please contact us on 8525 2700 or click here to request an appointment.