17 Jan

The Role of the Independent Children's Lawyer in Parenting Proceedings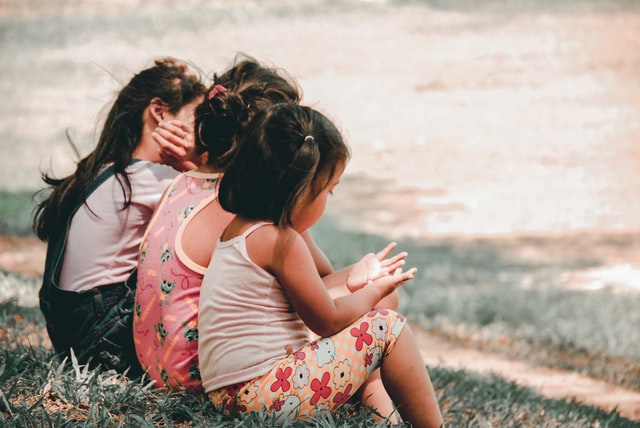 In some parenting matters, an Independent Children's Lawyer ("ICL") will be appointed by the court to represent a child's best interests. The role of the ICL is set out in s 68LA of the Family Law Act 1975 (Cth), which comprises a list of mandatory obligations of an ICL and delineates the role. Importantly, the Act states that an ICL is not the child's legal representative, nor are they obliged to act on the child's instructions. However, they must ensure that any views of the child are fully put before the court (s 68LA(5)).

The main functions of an ICL include:
• providing an independent opinion about which decisions or arrangements will be in the child's best interests;
• remaining impartial, including in their communications with the parties involved in the matter;
• organising for necessary evidence, including issuing subpoenas to relevant agencies, and tendering relevant material before the court;
• analysing any evidence, such as a report, and ensuring that relevant matters are properly drawn to the court's attention;
• facilitating an agreed resolution between the parents where appropriate; and
• minimising any trauma that the child may experience in relation to the proceedings.

It is open to an ICL to indicate their position to the court at either the commencement of the hearing or in final addresses (B and R and the Separate Representative [1995] FamCA 104).

In the case of Bondelmonte & Bondelmonte [2017] HCA 8, two teenage boys did not want to return to Australia to live with their mother. At trial, the judge accepted the evidence that the boys expressly wished to remain living overseas with their father. However, the trial judge also found the boys' wishes to be influenced by the father. The mother's application to have the boys returned was successful. The father's appeal was dismissed but he was granted special leave to appeal to the High Court of Australia. The High Court confirmed that the ICL was not bound by the boys' instructions and whilst the children's views ought to be given proper consideration, their importance is likely to depend on a number of factors.

Overall, the ethical framework for an ICL is a duty to inform, advise and listen.
The role of an ICL is extremely important. Their involvement helps the court understand what orders are in the best interests of the child.
Article written by Kirstin Attard
Photo by Charlein Gracia on Unsplash