04 Apr

Company directors must apply for a Director Identification Number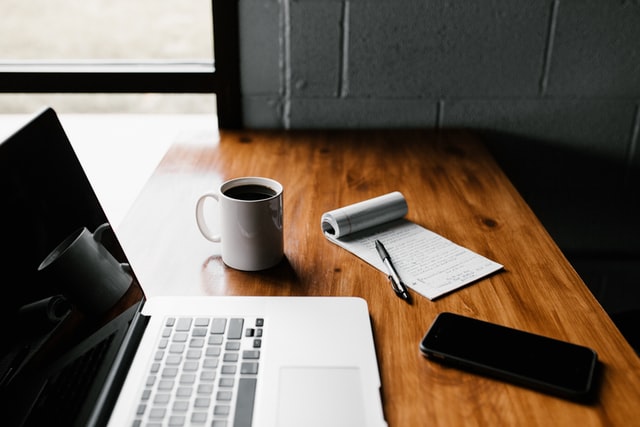 New government requirements now require that all new and existing Australian company directors of bodies corporate registered under the Corporations Act, including foreign directors and alternate directors, must apply for a Director Identification Number (DIN).
Applications are made through the Australian Business Registry Services ("ABRS").
About the DIN
The DIN (also called a director ID) is a 15-digit identifier given to a director (or someone who intends to become a director) who has verified their identity with the ABRS.
Directors will only ever have one DIN issued to them. That number will not change even if the director changes companies, ceases to be a director, changes their name, or moves interstate or overseas. Under section 1272G of the Corporations Act 2001 (Cth) it is an offence to apply for a DIN if you already have one.
The purpose of the DIN is to help prevent the use of false or fraudulent director identities, make it easier for external administrators and regulators to trace directors' relationships with companies over time, and identify and eliminate director involvement in unlawful activity, such as illegal phoenix activity.
About the ABRS
The ABRS has been established to bring together the Australian Business Register (ABR) and more than 30 Australian Securities and Investments Commission (ASIC) registers in one place. These functions will be transitioned to the ABRS gradually between now and 2024.
When to apply
You can apply for a director ID now.
If you plan to become a director, you can apply before you are appointed. When you must apply for a DIN depends on the date of your appointment as a director.
| | |
| --- | --- |
| Date of appointment | Date you must apply |
| On or before 31 October 2021* | By 30 November 2022 |
| Between 1 November 2021 – 4 April 2022 | Within 28 days of appointment |
| From 5 April 2022 | Before appointment |

* Note that if you were already a director on or before 31 October 2021, you have until 30 November 2022 to apply. That's still the case even if you become a director of another company after 31 October 2021.
How to Apply
If you live in Australia you can apply for a DIN online using the myGovID app (note this is an app and is different from your myGov account).
You will first need to set up a myGovID, which you can do using the app
The myGovID app can be downloaded to your smart device. Through the app you can prove your identity and log in to a range of government online services, including myGov.
Directors will need to have the following information on hand for their application:
Tax file number
Residential address as held by the ATO
Information from two documents to verify your identity
Examples of documents which can be used to verify your identity include:
Bank account details
An ATO notice of assessment
Superannuation account details
A dividend statement
A Centrelink payment summary
A PAYG summary
Once you have a myGovID with a Standard or Strong identity strength, and information to verify your identity, you can log in and apply for your director ID. The ABRS states that the application process should take less than 5 minutes.
What happens if directors don't apply
A director may be subject to an infringement notice, civil or criminal penalties if they have not obtained a DIN within the prescribed timeframes.
These penalties can apply for the following circumstances:
failure to apply for a DIN within the specified timeframe or if requested by the regulator;
intentionally applying for more than one DIN;
providing a false DIN; or
being actively involved in one of the above offences.
If you would like to discuss the above article with one of our Commercial Law team, please contact our office on 8525 2700 or click here to send a message.
Article by Karina McDougall
Photo by Andrew Neel on Unsplash