14 Jun

Vaccinations and Family Law Parenting Proceedings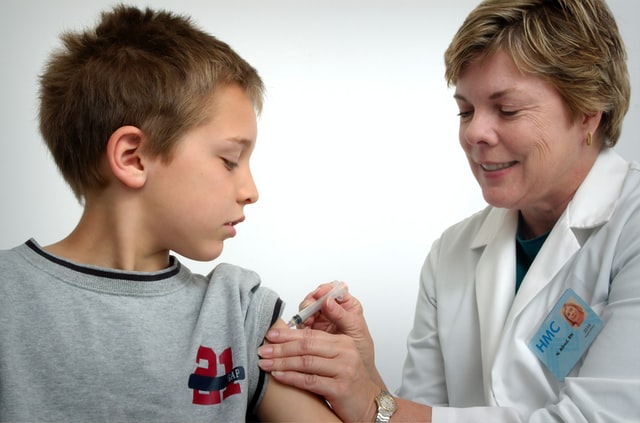 At the end of 2021, COVID-19 vaccinations became available for younger Australian children. Whilst the majority of Australians agree that the vaccination is in the best interest of their children there have been several recent disputes in the Federal Circuit and Family Court of Australia regarding parental consent to vaccination. A summary of some of these recent cases on is as follows:
In summary, the spate of recent cases relating to children receiving COVID-19 vaccinations illustrates that the Court is willing to exercise its power to authorise one parent to vaccinate their children even when the other parent opposes vaccination. The Court will consider whether the vacation of the child is deemed to be in their best interest given the facts that are unique to each case, such as any pre-existing medical conditions. The Court acknowledges that there are risks associated with COVID-19 vaccinations and has now determined in a succession of cases that the benefits a child receives from vaccination outweigh these risks.
If this article has triggered concerns or questions for you, please feel free to speak with one of our experienced Family Law Solicitors on 8525 2700 or click here to request an appointment.
Article written by Adrian Stock
Photo by CDC on Unsplash