17 Feb

What is the role of an Executor?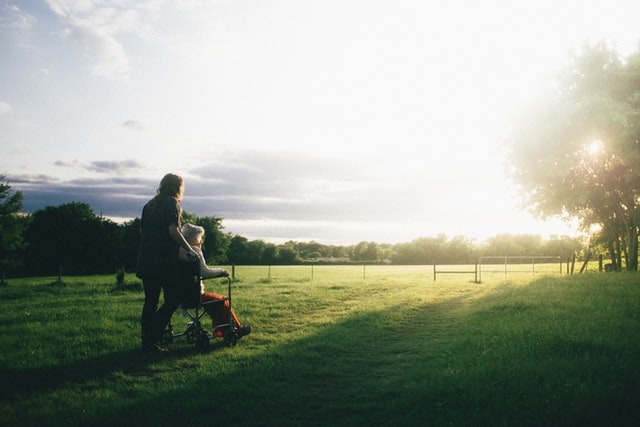 An Executor is the person appointed in another person's will to dispose of the monies, property and other assets listed in that will, after the death of its author.
An Executor has to follow both the deceased's wishes and numerous legal requirements when disposing of that estate.
It is not simply a case of handing out the deceased's moneys and other belongings among the beneficiaries listed in the will.  An Executor will probably also have to search for every financial, property or other asset that the deceased may have owned because these things may not all be listed in the will.  Even if they are not listed, they must still be located and disposed of to the advantage of the beneficiaries. Even more likely, he or she must catalogue every miscellaneous items the deceased possessed, no matter how numerous or small.
Achieving all of these things requires patience, attention to detail and awareness of the law. The law requires the Executor to follow a rigid list of things to do, in order for his or her actions to be regarded as valid and above challenge. It is often an emotionally charged and highly pressured task and the assistance of a solicitor is often necessary.
These are a few examples of the responsibilities an Executor will face:
obtaining a Grant of Probate from the Probate Registry of the Supreme Court;
keeping accounts of every expense incurred in disposing of the estate;
ensuring that the condition of the deceased's assets and other property are maximised at all times;
deciding the best way to dispose of an asset, in the best interests of the beneficiaries;
placing a Notice of Distribution;
determining if he or she, as Executor, is entitled to some form of payment
In addition, an Executor owes a 'duty of care' to the beneficiaries of a will; this means he or she will be liable for anything that goes wrong and must always be available to the beneficiaries, whose interests the Executor is required to protect.
The role of Executor can be a full time commitment and requires a high level of responsibility.
If you have questions regarding your Executor duties please contact Solari and Stock Miranda on 8525 2700 or click here to request an appointment with one of our experienced Commercial Law Team.
Article written by Michael Solari
Photo by Dominik Lange on Unsplash