03 Mar

Estate Planning – Q&A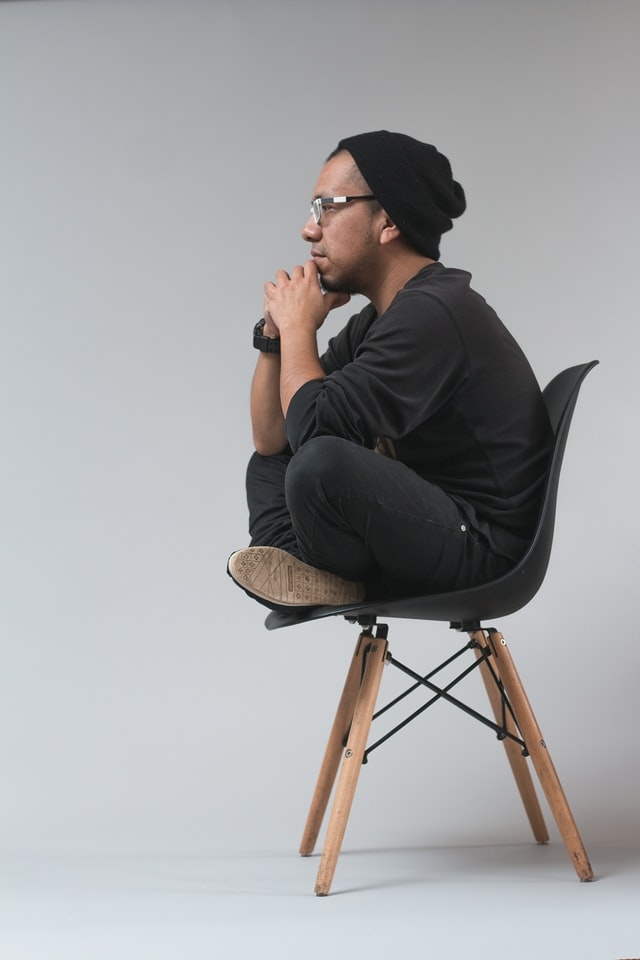 What does the term "estate planning" mean?
This is term we use to describe all and any documents which relate to your own person. This includes your Will, power of attorney and enduring guardian. It can also include any letters of wishes or advanced directive that you may have.
I am only young, I don't need to worry about estate planning, right?
No – you should definitely consider estate planning when you're young. This is not something solely reserved for the elderly or those who are unwell. Often, young people are the ones with much more to consider. You may have a de facto partner, been divorced, have young children, living with parents, own property with friends, or any other myriad of situations. And you should have a plan in place that deals with those.
Do I always need a Will?
Yes, absolutely. A Will places a legal duty on your Executors to carry out your wishes. It also ensures that any gifts you wanted to make are followed. A Will is not just useful for disposing of your assets, but used in the right way, it can be a useful asset protection tool and provide for people who would not inherit under the law if you died without a Will, for example a de facto partner. It is commonly used in blended families when people come together with their own assets, who want to ensure that their respective children are adequately provided for.
Who would I need to appoint to make sure my assets went to the right place?
The people who manage your assets after your death are called Executors, and these can be friends, family or professional bodies such as lawyers and accountants. They are responsible for collecting in your assets, paying any debts and then distributing your assets according to your Will. If you are giving money to people under the age of 18 years, or are creating a trust, you will also have Trustees who will then manage the money for that particular beneficiary or trust. These can be the same people who are the Executors, or different. If you have young children, you may also want to consider appointing a guardian who will take care of the children if you died and they're under the age of 18 years.
I have a Will, that's all I need, right?
A Will only comes into effect on your death. What happens if you have an accident which you survive but you're unable to look after your own affairs? This could be temporarily or permanently. A Power of Attorney is a document whereby you appoint someone called your "attorney" and they look after your financial affairs for you if you are unable. The practical effect of a Power of Attorney is that your bills get paid and any medical or living expenses are managed for you. The attorney should be someone you trust and is over the age of 18. A Power of Enduring Guardian is document whereby you appoint someone called your "guardian" and they look after your personal affairs. This will include your medical treatment, where you live, what social assistance you receive, and whether life sustaining treatment is continued or turned off. The person/people you appoint as your guardians may be different from your attorneys, and you should appoint people who would have an emotional interest in your wellbeing to carry out your wishes.
I have just separated from my partner but not yet divorced, should I do anything?
YES! You will almost certainly need a new Will to remove your ex partners name, and depending on what assets you still own jointly (pending the divorce), you may need to reconsider your legal ownership method of them.
I have a superannuation, what should I do about the death benefit?
Michael Solari has recently written a useful article on death benefit nominations (click here to view "Ensuring your binding death nominations in your super fund are valid"), but in a nutshell, you should contact your superfund and find out their requirements to create a nomination. In the superfund world, you can nominate who would receive any death benefit by creating either a non-binding or binding nomination. The exact nomination would depend on the superfund rules, and your own personal circumstances however.
I own property with friends, what happens if I die?
It depends on how you own the property. If you own it as joint tenants, the surviving owners will automatically inherit your share on your death regardless of any Will. If you own it as tenants in common, you will need to dispose of your share in a Will. But special attention will need to be given to the situation, for example, does anyone live in the property? Is it an investment? Do you have minor beneficiaries who would benefit from the income? All of these questions, and more, will need careful consideration and appropriate documents made.
To discuss this further with one of our Commercial Law Team contact Solari and Stock Miranda on 8525 2700 or click here to request an appointment.
Article written by Rebecca Exley
Photo by jose aljovin on Unsplash